SeeMore Putters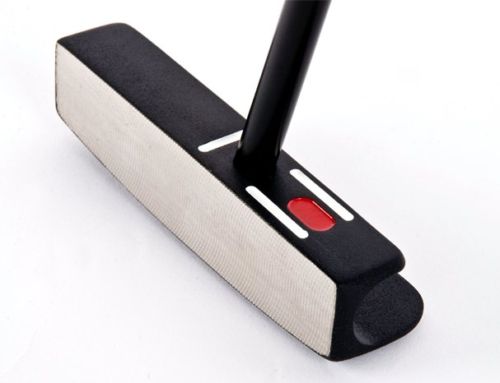 SeeMore has certified PGA teaching professionals in the area of putting. They are certified to teach the SeeMore system and teachings of Pat O'Brien – instructor to many PGA Tour players. Being SPi Certified is designed to let SeeMore instructors be the best in golf.
Few golfers have been exposed to a long term putting instruction program, yet roughly 40% of all strokes are taken on the green. Golfers need a system for improvement: SeeMore has that system. Without great putting, there will never be true greatness in golf. As players maintain correct positions and are equipped with a putter that will improve their putting short and long term, they will shoot lower scores and enjoy the game more.
Watch this Video on how to use a SeeMore Putter
Zach Johnson uses a FGPm series putter!
Introduction to SeeMore Putter System
About Payne Stewart using the FGP Original Putter
Watch Payne Stewart Win the US Open with the FGP series
Zach Johnson Winning 2007 Masters with an FGP series
Myth of Faced Balanced Putters
Invisible Anchor Point for set up and stroke
Hide the Red Dot with Pat O'brien